Get in touch with the scientists
Get to know the Coastal Carbon team and contact us with your questions.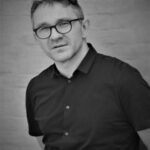 Filip Meysman
Professor Filip Meysman is the coordinating principal investigator. Filip leads the Marine microbiology and geochemistry research group at the Department of Biology at the University of Antwerp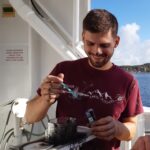 Sebastiaan van de Velde
Sebastiaan is senior researcher in the coastal carbon team.
He studies the seafloor chemistry of carbon, iron (amongst others) by combining theoretical models with field studies and experimental incubations.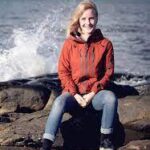 Astrid Hylén
Astrid focusses on the biogeochemical cycles of carbon and nutrients in marine sediments, using tools like flux measurements (in situ and ex situ) and isotope tracers.
Matthias Kreuzburg
Matthias is facinated by the biogeochemical processes, solute fluxes and flow paths between the terrestrial and the marine environment and across the sediment water interface.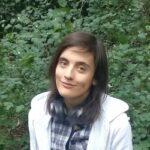 Luna Geerts
Luna focusses on building a model framework that allows us to quantitatively predict the potential of coastal enhanced silicate weathering in removing CO2.
Don't be a stranger
New collaborative project ideas? Are you a student looking for a MSc or PhD project? We are looking forward to hear from you.
Drop by at
University of Antwerp
Campus Drie Eiken
Universiteitsplein 1, 2610 Wilrijk, Belgium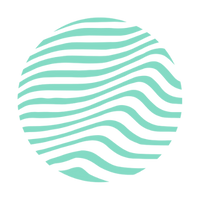 Coastal Carbon is a research project, focusing on coastal enhanced silicate weathering (ESW), a negative emissions technology (NET) that uses the natural process of silicate weathering for the removal of CO2 from the atmosphere.