The Challenge
Preventing the release of CO2  to the atmosphere will not be enough to meet climate targets. Active removal using negative emissions technologies (NETs) will be essential. We study the potential of the most promising NET: coastal enhanced silicate weathering.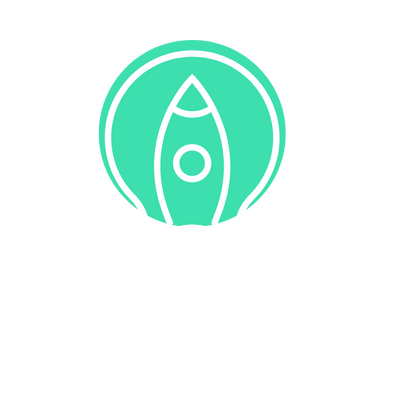 Our Project
The potential of enhanced silicate weathering in coastal environments is being investigated within an interdisciplinary Belgian-funded project involving three research institutions and three commercial partners.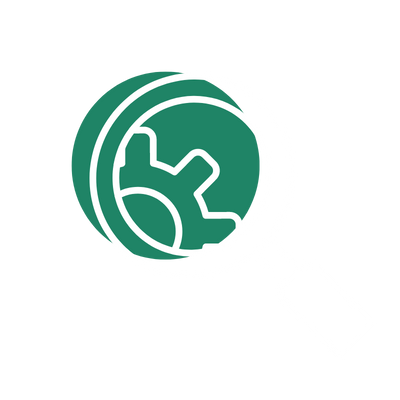 Research Facility
Our unique mesocosm facility in Ostend, Belgium enables close tracking of silicate dissolution dynamics in a natural setting, while offering the possibility to test different application scenarios.
NEWS
Read up on all Coastal Carbon project updates
New collaborative project ideas?




Are you a student looking for a MSc or PhD project?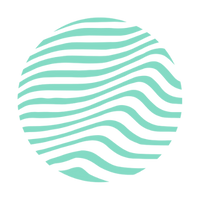 Coastal Carbon is a research project, focusing on coastal enhanced silicate weathering (ESW), a negative emissions technology (NET) that uses the natural process of silicate weathering for the removal of CO2 from the atmosphere.